---
Hi,
in this website you will find OOAK ("
one of a kind
") Barbie dolls handcrafted by me.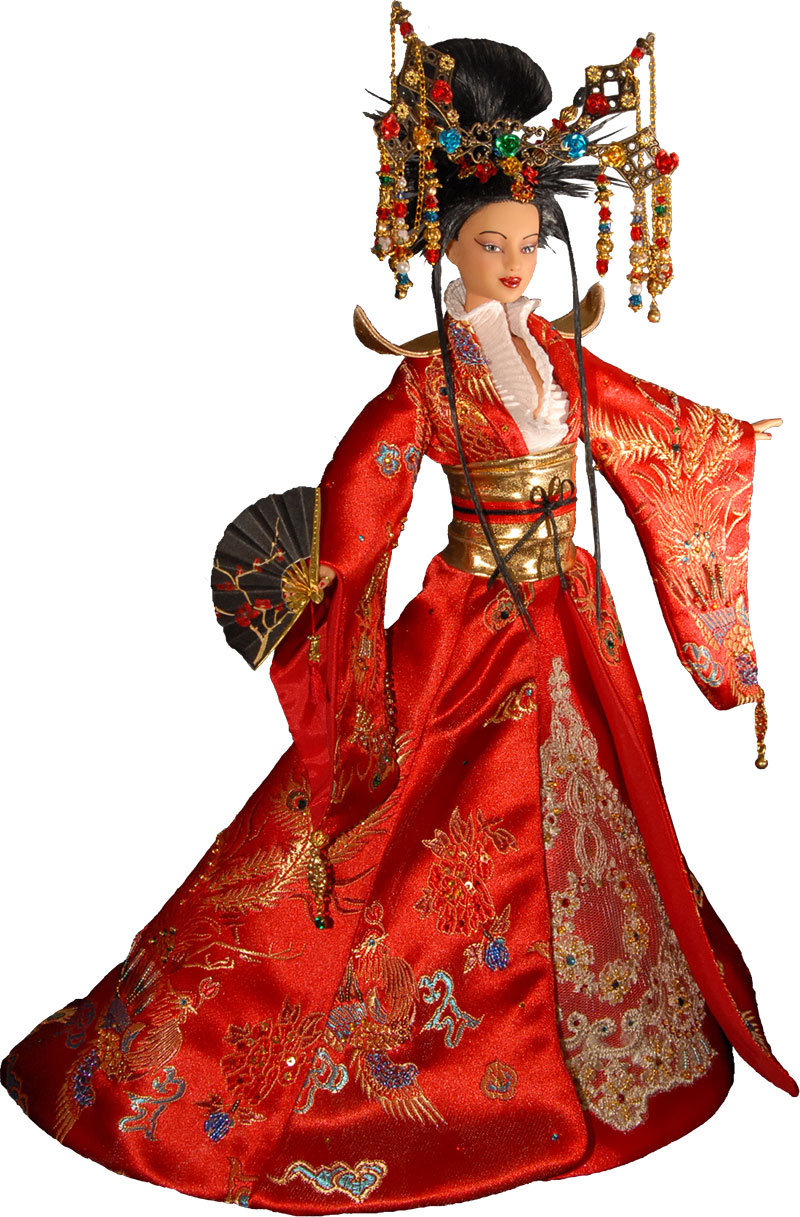 All my OOAK dolls have a total repaint performed with pure pigments and professional acrylic paints.
The dresses, not removable, are tailored with silk, organza, lace, satin and other high quality fabrics and all embroidery is done by hand.
The jewels of each of my OOAK Barbie dolls are designed and created exclusively for her, using Swarovski crystals, Preciosa crystals, pearls, rocailles and other decorations.
I won 6 national prizes with my creations.
IMPORTANT
These dolls are collector items, not toys. They are made using very small bits and pins that make them unsuitable for children to play with.
Should you have any enquiry, or just be curious about something, don't hesitate to contact me and, if you wish to be have the lates news from the Atelier, you can subscribe to my mailing-list.
Hoping that you will enjoy discovering my creations, I wish you happy browsing!